PanIIT Alumni Reach for Jharkhand Foundation
---Bringing IITian spirit to vocational education in Jharkhand---
PanIIT Alumni Reach for Jharkhand (PReJHA) Foundation is a Non-profit, special purpose vehicle (SPV) set-up, under Section 8 of companies Act 2013, as a Joint social enterprise between PanIIT Alumni Reach for India Foundation and agencies of Department of Welfare (DoW), Government of Jharkhand (GoJ).
The objective of the foundation is to design, implement and scale, in an institutionalized manner across various districts of the state, initiatives for skill development and livelihood enhancement with a special focus on marginalized communities such as Scheduled Tribes (ST), Particularly Vulnerable Tribal Groups (PVTG), Scheduled Caste (SC), and other minorities.                
Inception and Institutionalization of the IITian Spirit
Best-In-Class Institution
Exclusively for the Underprivileged
100% skill loan financing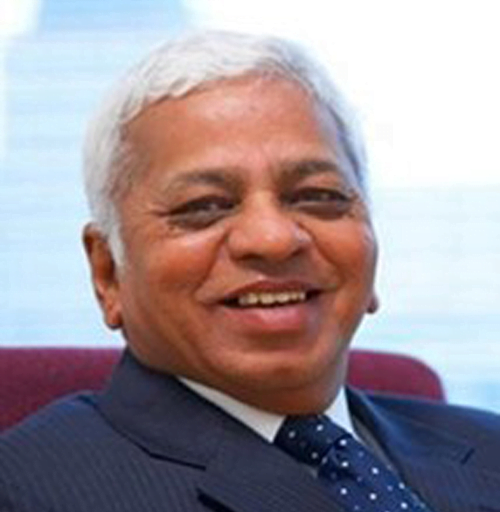 Mr. B. Muthuraman (IITM)
Chairman, PREJHA FOUNDATION & Former Vice Chairman, TATA STEEL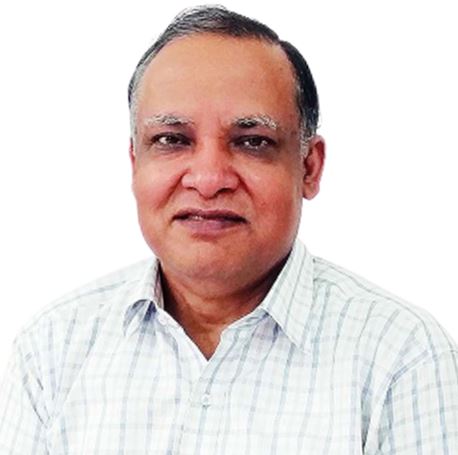 Shri. K.K. Khandelwal, IAS
Development Commissioner (Govt. of Jharkhand), Co-Chairman- PREJHA Foundation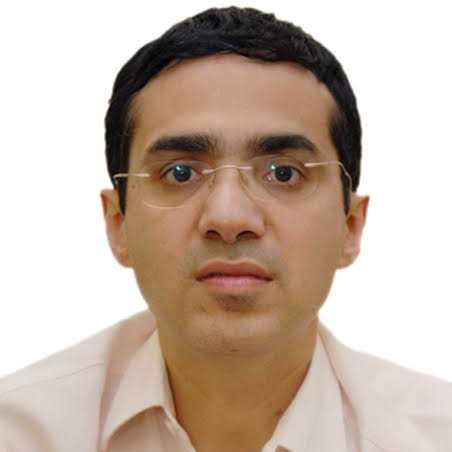 Shri. Amitabh Kaushal, IAS
Secretary, Schedule Tribe, Schedule Caste, Minority and Backward class Welfare Department (Govt. of Jharkhand)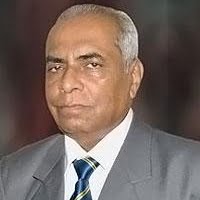 Prof. Damodar Acharya
Former Director – IIT Kharagpur, Ex-RBI Board Member
'RESIDENTIAL'
KAUSHAL COLLEGES
Imparting 1-2 Years trade license courses under SCVT/SNRC in ANM nursing, Manufacturing, Culinary trades with a training capacity of 2500 candidates per annum.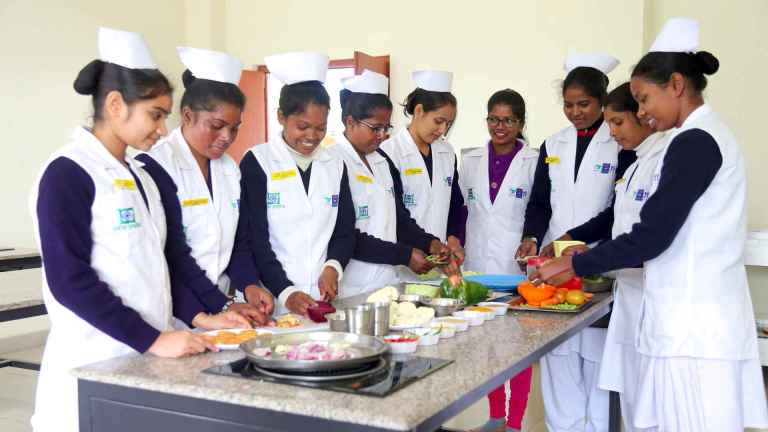 As a commie chef from Kaushal College, you are on the first rung of the ladder of becoming a big chef. In most kitchens, commie chefs do basic cooking under the supervision of the section chief. Commie Chef has a big responsibility, creative and exciting career. What makes it more special is the one-year ITI-Culinary (Commie Chef) course of Kaushal College. This course is only for the girls of Jharkhand who want to get employment in cooking, and related fields.
At Skills College you will be taught life skills, language, maintenance, personality building as well as key bars for the commie chef, such as maintaining high standards of hygiene, preparing ingredients for senior chefs, properly preparing the dish ingredients and portions. quantifying, working with distribution and stock rotation and moving towards becoming a better chef.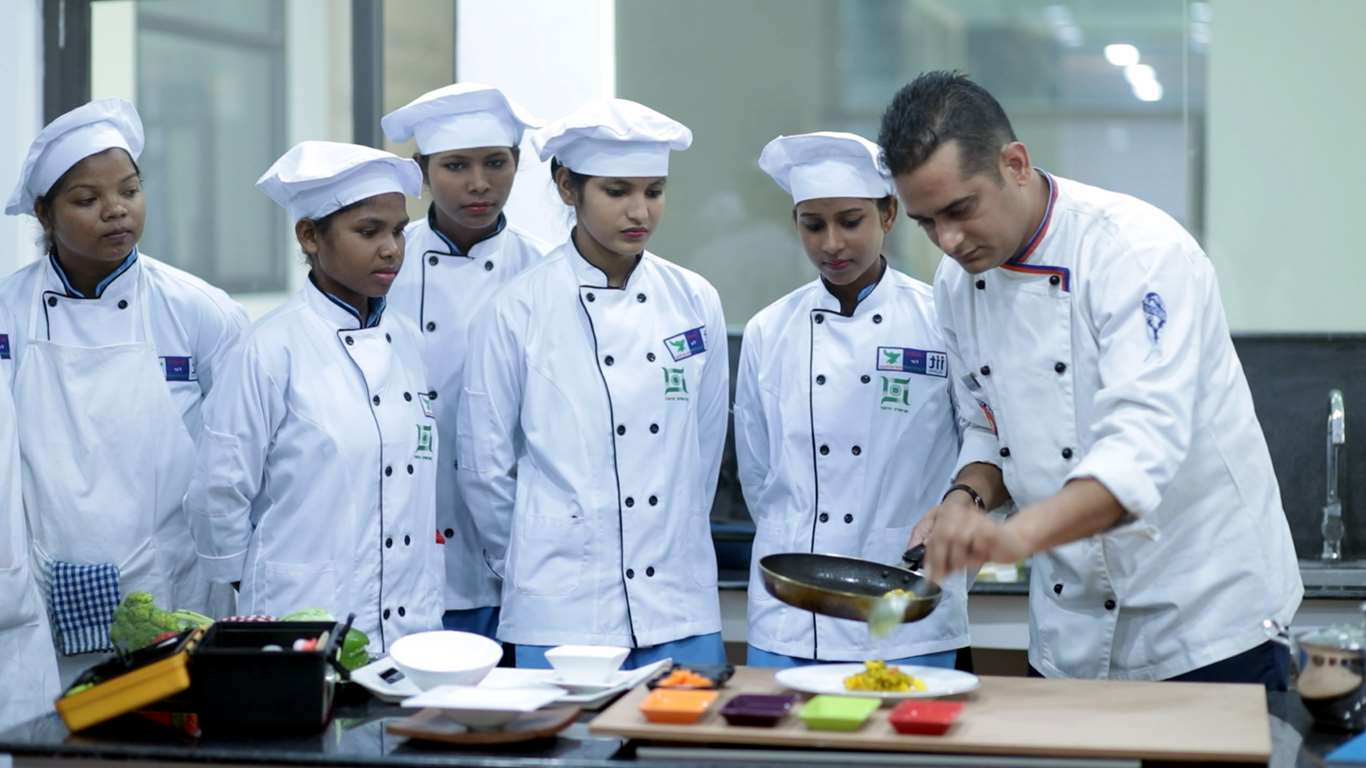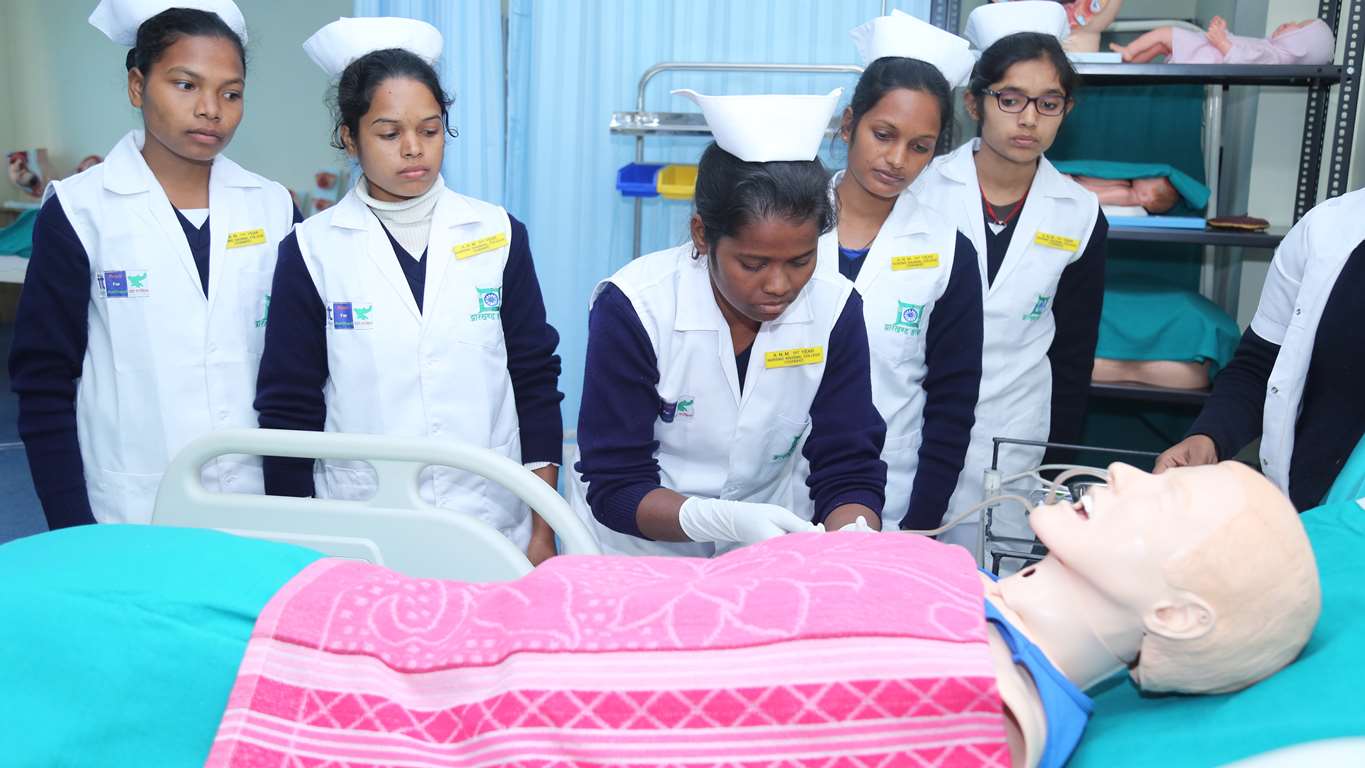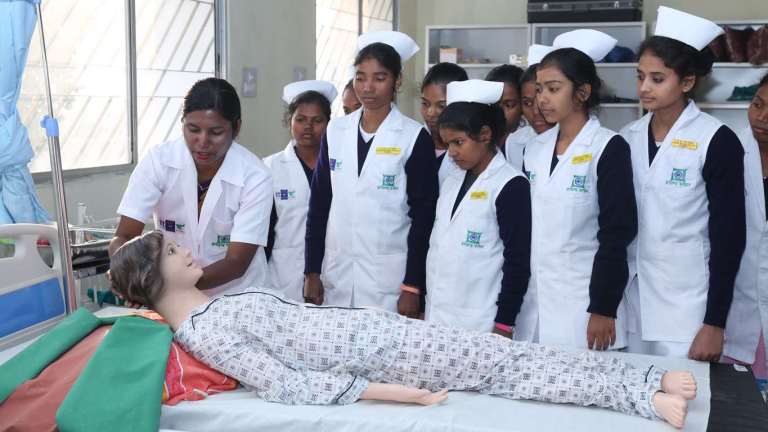 A.N.M Nursing (Assistant Nurse Midwifery). A.N.M's course duration is two years. The curriculum in nursing skills has been designed keeping in mind the backward class women of Jharkhand to make them a better nurse to be placed in state-of-the-art technology and world-class campuses and to provide employment in the country's renowned health sector. The course focuses on the care, rehabilitation or treatment of patients. The main objectives of the A.N.M course are prevention of diseases, rehabilitation and patients; And to maintain the pink health of the general public.
The A.N.M syllabus of Kaushal College emphasizes the following:
Community Health Nursing Health promotion
Child Health Nursing
Health Center Management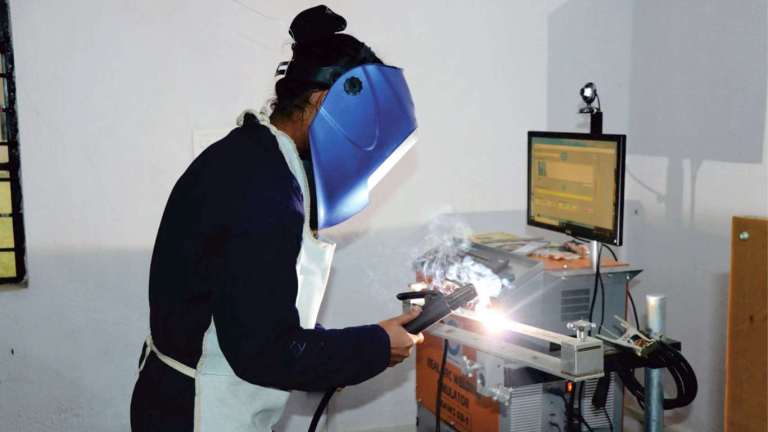 ITI Manufacturing Skills College is for those girls of Jharkhand who want to pursue a career in manufacturing. This course is designed to make young women a successful and excellent professional in the industrial sector. In a skilled college, special care is taken by the trainer and machine to coordinate the skills and knowledge among the youth. Special attention is paid to the skills and their training in the skills college, especially as machinist inspectors, testers, sorters, samplers and weighers.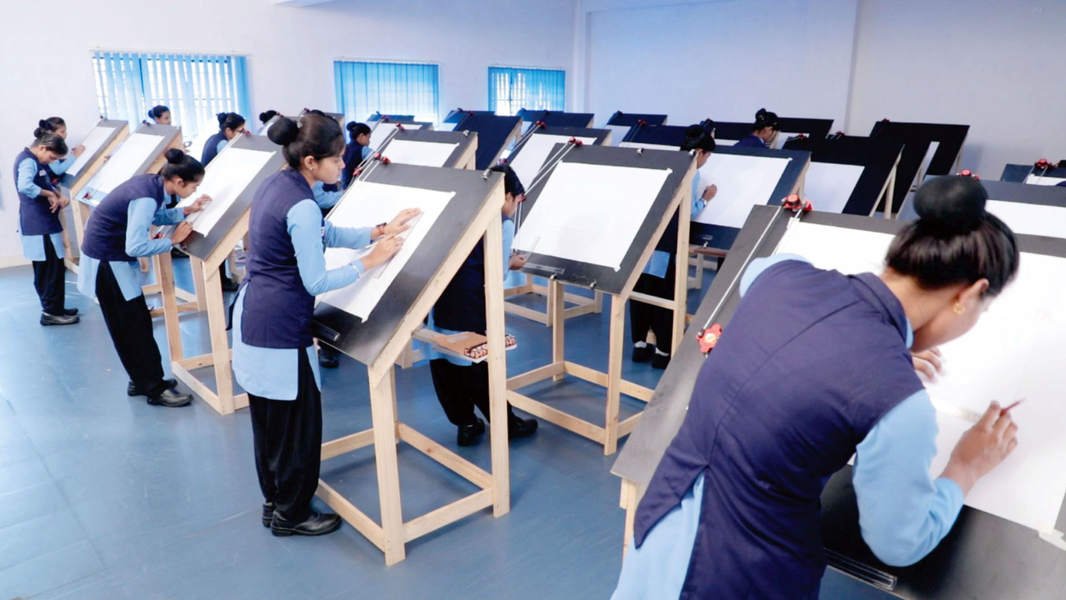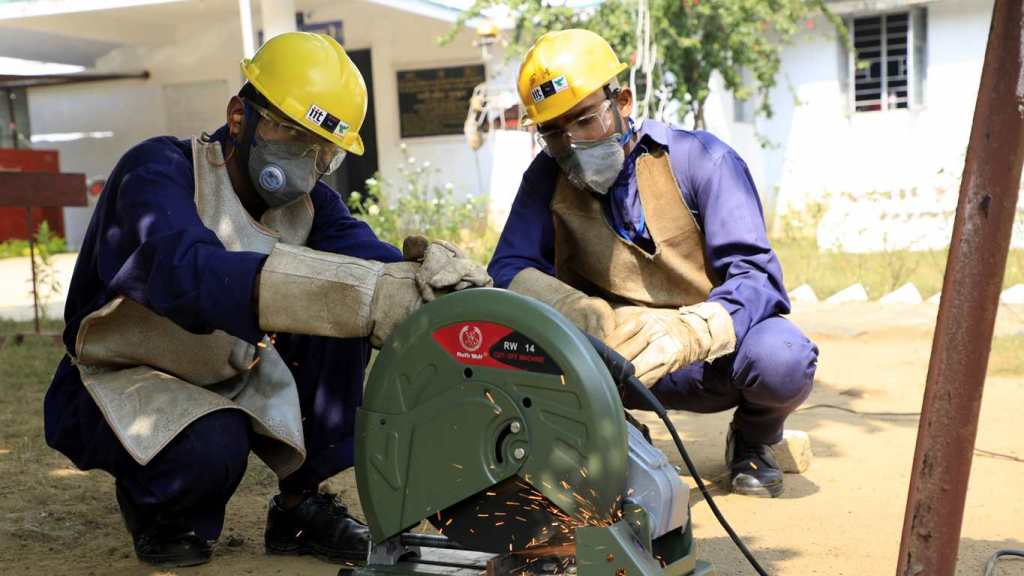 Imparting 'FIT FOR PURPOSE' 2-3 months training in construction, infrastructure, textile, logistics and manufacturing sectors with a training capacity of 7500 candidates per annum.
'RESIDENTIAL'
KAUSHAL VIDYA ACADEMY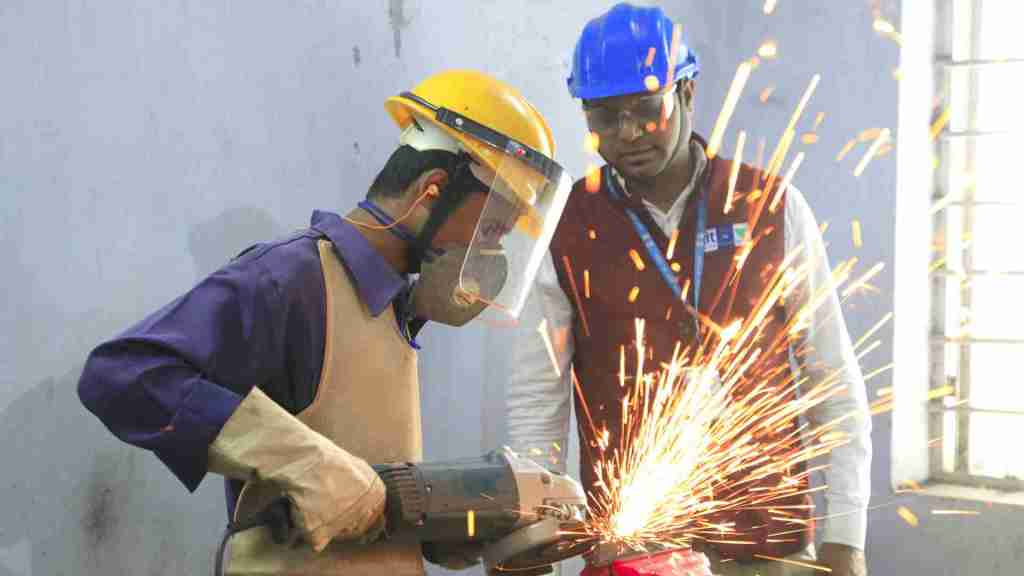 2 years ITI integrated with class XI and XII. Proposed LEED certified 50-acre campus being set-up with a capacity of 2000 candidates per annum.
VIRAL RESEARCH & DIAGNOSTICS LAB
(VRDL)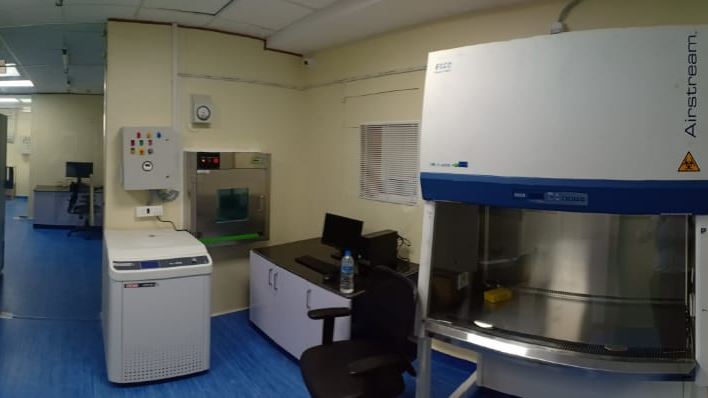 Advance BSL-3 lab in Jharkhand, With Capacity of 1 lakh pooled tests in a month.